Decorating your child's bedroom can be a fun and exciting project for both you and your little one. From choosing the colour scheme to picking out decorations, there are endless...
On by Kids Haven 0 Comments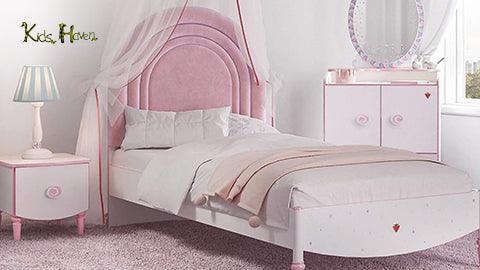 Every little girl is a princess at heart who wishes to be transported into the world of castles and magical creatures. For little girls who have always dreamed of becoming...
On by Kids Haven 0 Comments