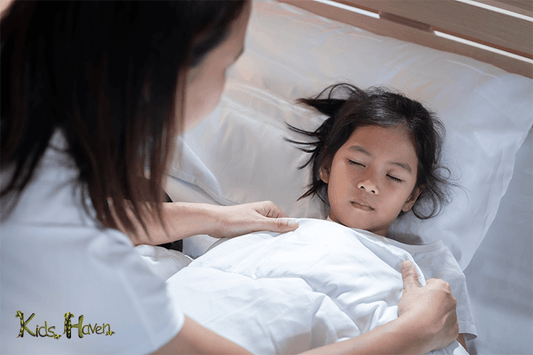 While everyone can benefit from a good night's rest, children rely on quality sleep to promote their growth and development. Hence, it's important to optimise your child's sleep conditions and...
On by Kids Haven 0 Comments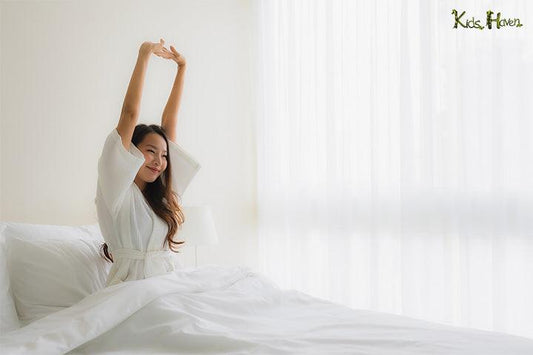 Experts universally agree that getting good sleep is one of the single most crucial ways to maintain and improve our health. And as it turns out, investing in a new...
On by Kids Haven 0 Comments