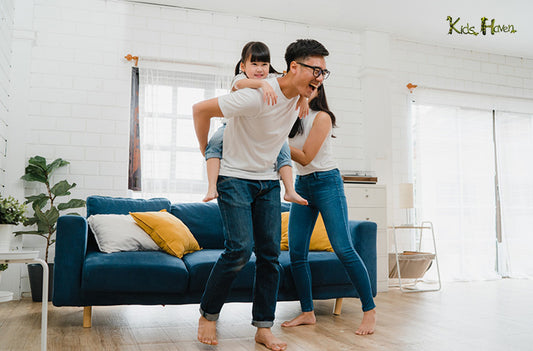 When curating an environment that nurtures the safety and imagination of children, the buying of furniture becomes a paramount consideration. As your littles ones are expected to spend most of...
On by Kids Haven 0 Comments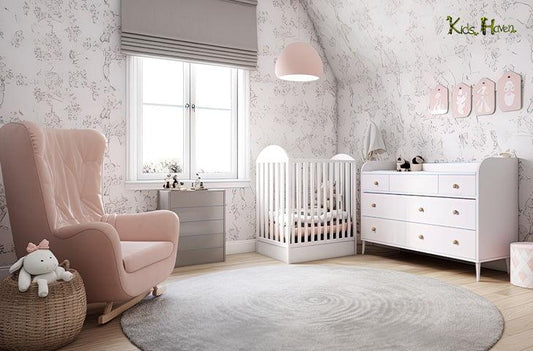 As children transition from the nursery phase to the preteen years, their evolving tastes encompass a diverse range of preferences. However, the good news is that decorating a child's bedroom...
On by Kids Haven 0 Comments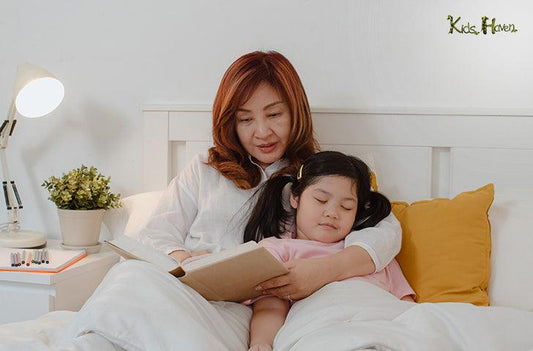 Bedtime routines are an important part of a child's daily routine. Many studies have shown that children get a better recharge with happy and healthy habits that make falling asleep...
On by Kids Haven 0 Comments