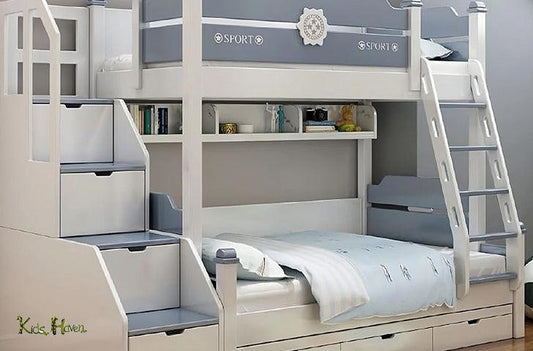 Bunk beds, also known as double decker beds, are a popular choice for families in Singapore who want to optimise space in a shared room. However, If you're looking at...
On by Kids Haven 0 Comments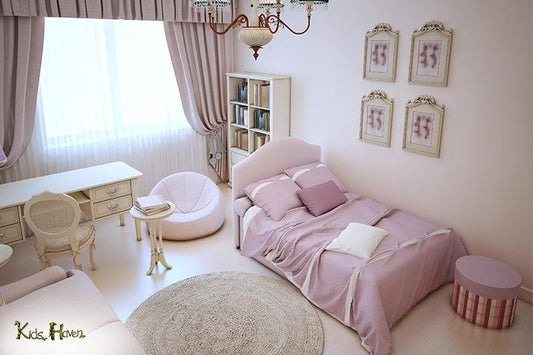 Embarking on the journey of designing a child's room can be a thrilling experience for both parents and children, but it can also prove to be a daunting and overwhelming...
On by Kids Haven 0 Comments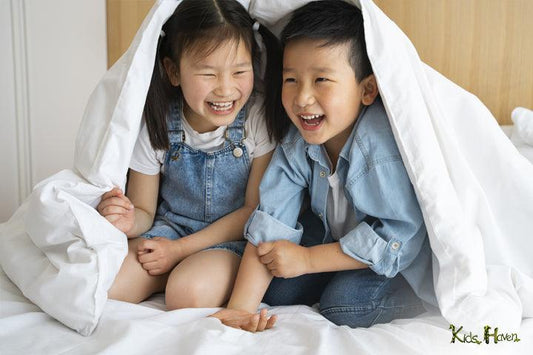 Designing a shared room for your little ones is a chance to create a unique space that reflects their personalities, in addition to encouraging sharing and collaboration. While it may...
On by Kids Haven 0 Comments