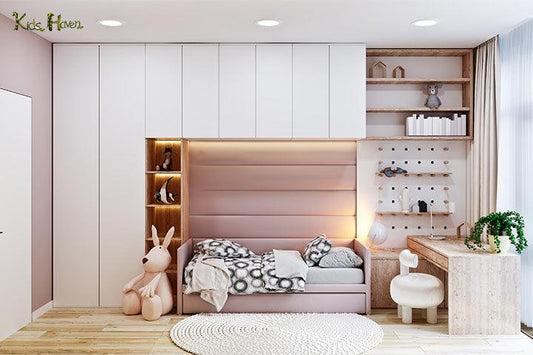 When it comes to your child's bedroom, you want to create a space where they can thrive, play, and rest comfortably. But with countless options to choose from, where do...
On by Kids Haven 0 Comments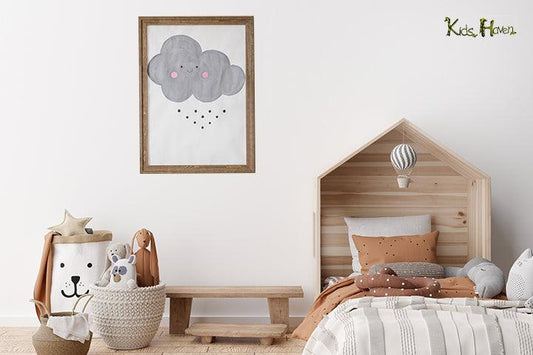 For many parents, decorating your child's room can be an exciting yet overwhelming process. As their needs are ever changing, creating a space that is ideal for your growing child...
On by Kids Haven 0 Comments