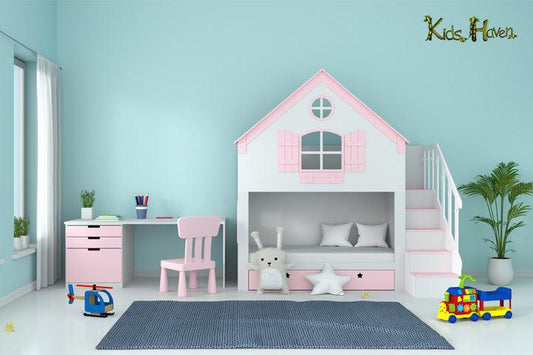 A child's bedroom is not just a place to sleep but also serves as a space for play and learning. However, it can quickly become cluttered and cramped, making it...
On by Kids Haven 0 Comments
Decorating your child's bedroom can be a fun and exciting project for both you and your little one. From choosing the colour scheme to picking out decorations, there are endless...
On by Kids Haven 0 Comments