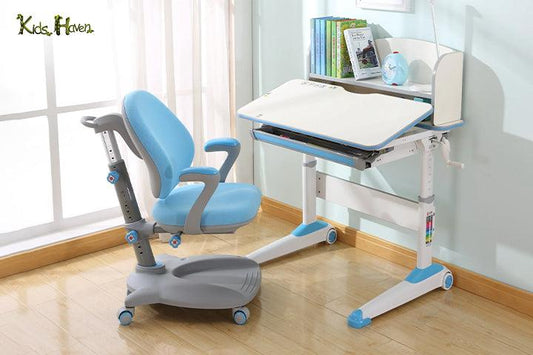 Investing in ergonomic furniture is a great way to promote your child's physical health and comfort while studying or playing. Specially designed to provide healthy sitting posture and excellent support...
On by Kids Haven 0 Comments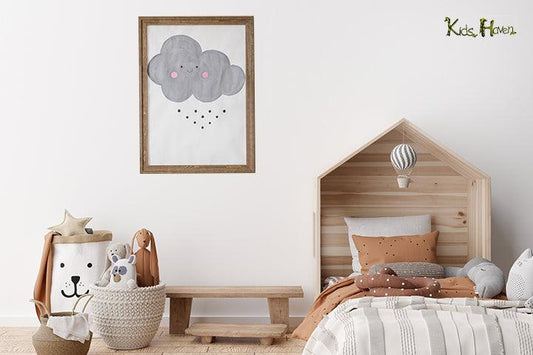 For many parents, decorating your child's room can be an exciting yet overwhelming process. As their needs are ever changing, creating a space that is ideal for your growing child...
On by Kids Haven 0 Comments