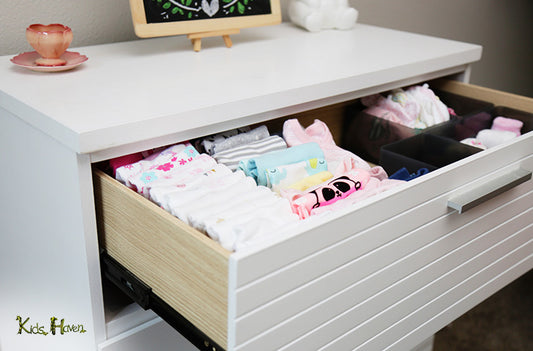 Maintaining an organised and clutter-free living space is essential for fostering a sense of calm and efficiency, especially in a child's room. A well-organised dresser not only makes getting dressed...
On by Kids Haven 0 Comments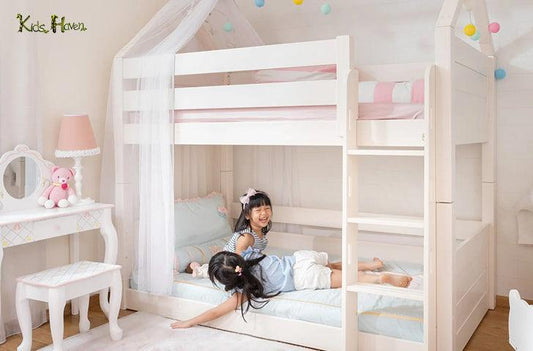 A good bed frame is essential for the growth and development of children, providing not just a comfortable place to sleep, but also contributing to their overall health and well-being....
On by Kids Haven 0 Comments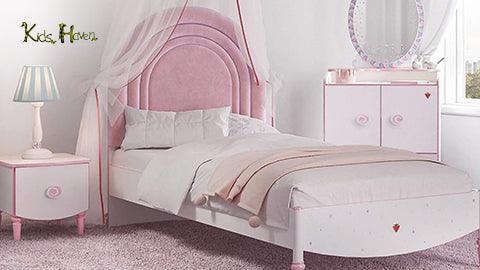 Every little girl is a princess at heart who wishes to be transported into the world of castles and magical creatures. For little girls who have always dreamed of becoming...
On by Kids Haven 0 Comments