Children's rooms are not just spaces for sleeping, but also where they learn, play, and grow. But let's face it, with all the toys, books, and clothes, it can be...
On by Kids Haven 0 Comments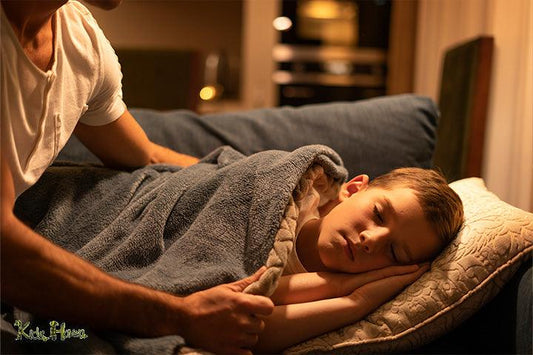 What is the first image that pops into your mind when the words children and beds are mentioned? It would definitely be children happily bouncing on beds with huge smiles...
On by Kids Haven 0 Comments