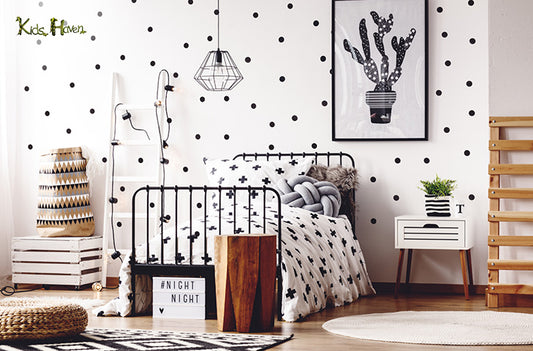 A kid's bedroom holds a special significance beyond being a place to sleep. It serves as their personal sanctuary, a space for unwinding, play, and focused learning. To create the...
On by Kids Haven 0 Comments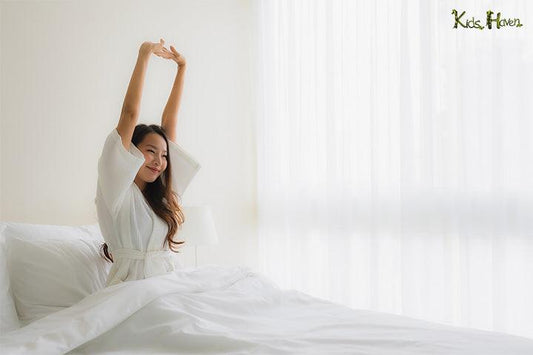 Experts universally agree that getting good sleep is one of the single most crucial ways to maintain and improve our health. And as it turns out, investing in a new...
On by Kids Haven 0 Comments