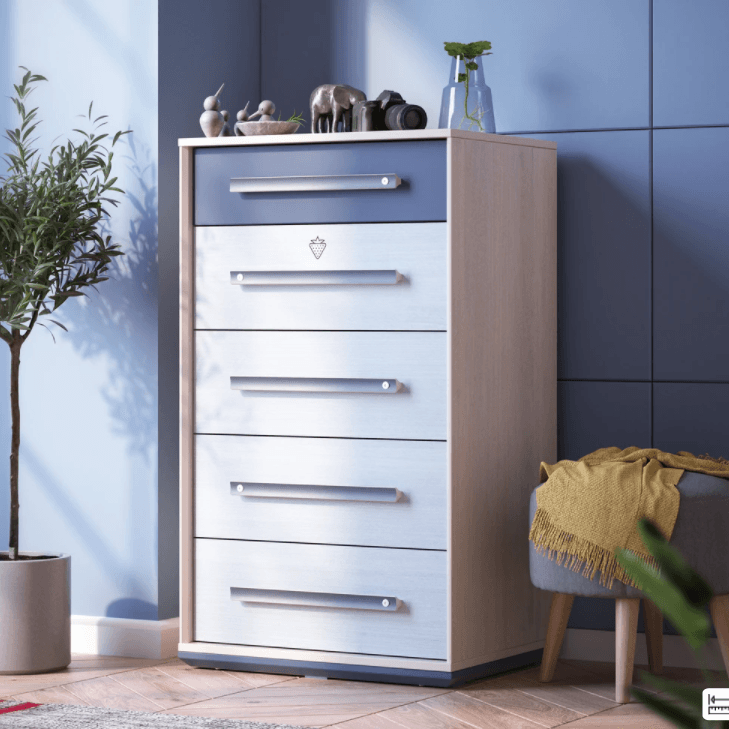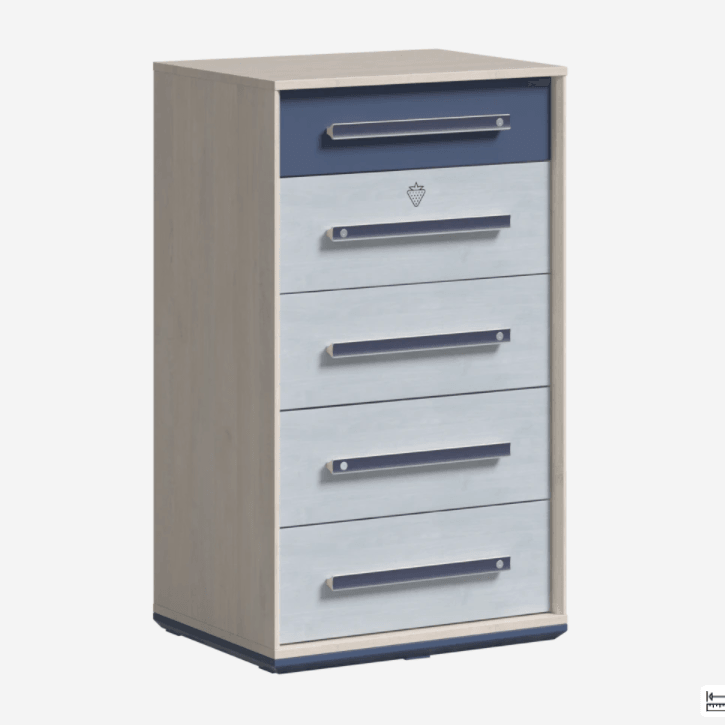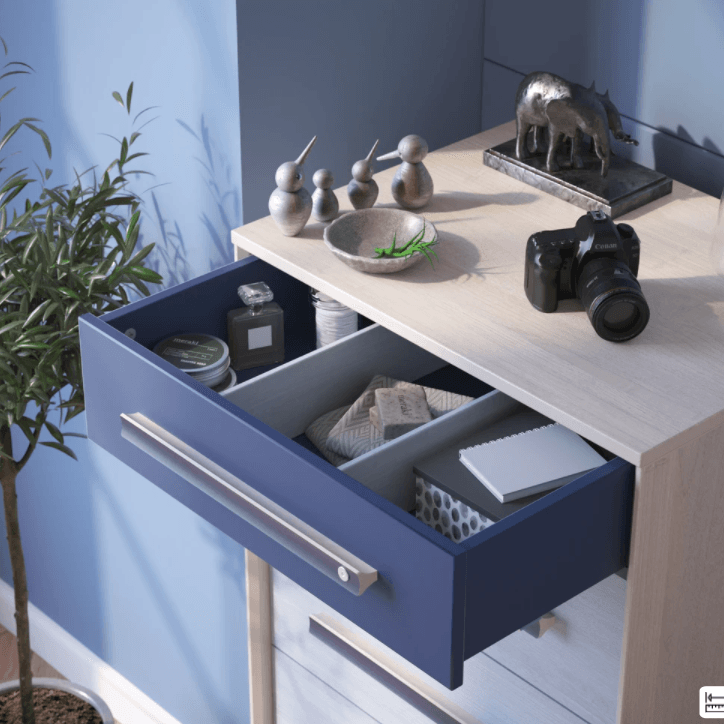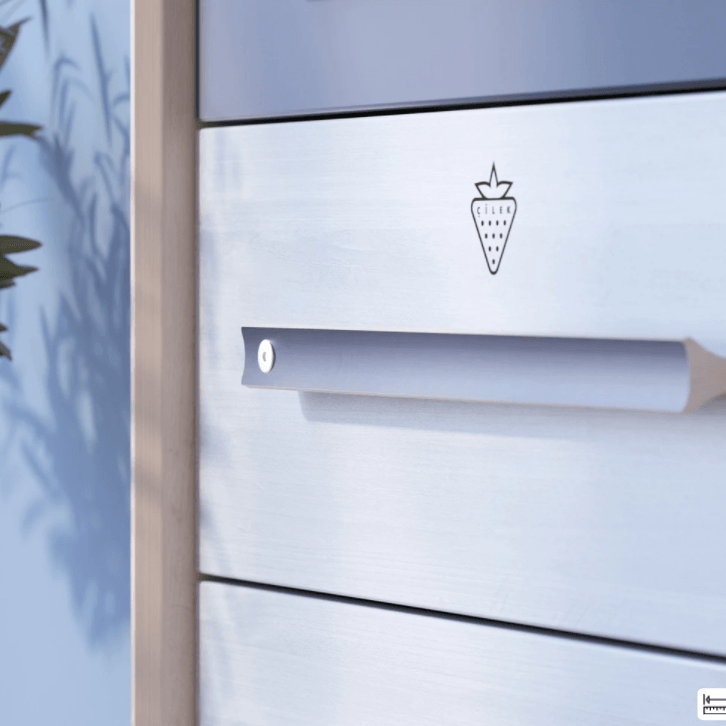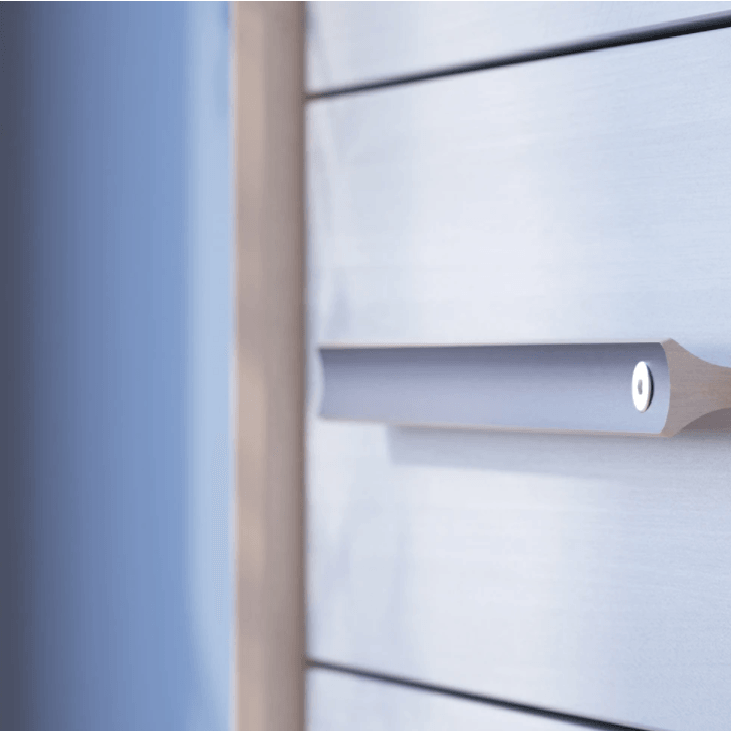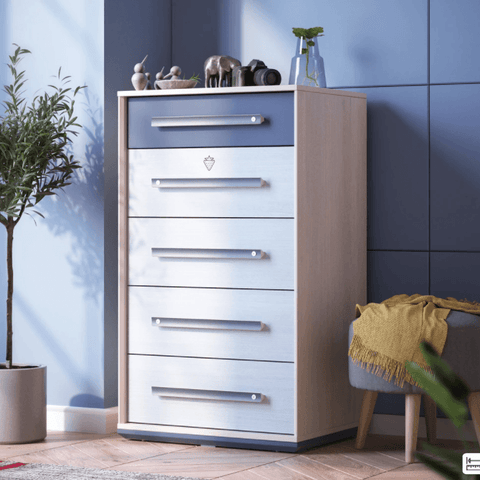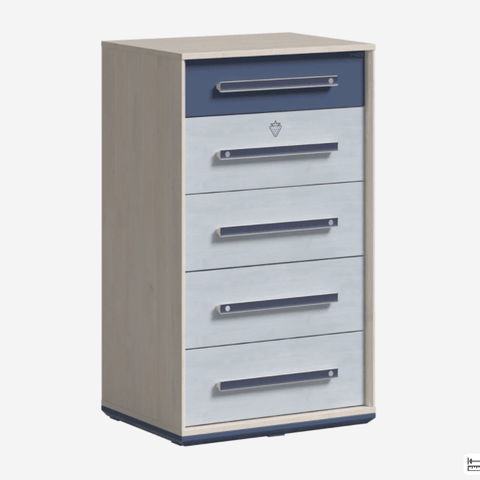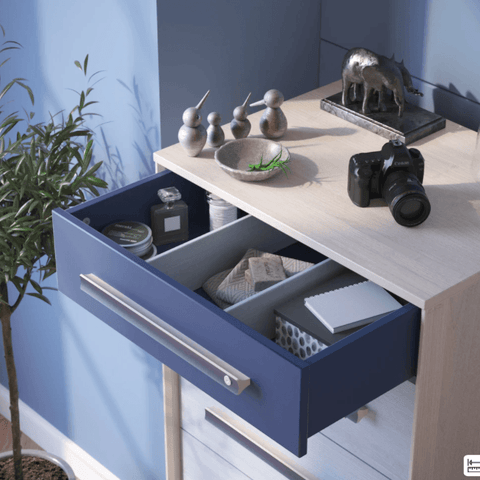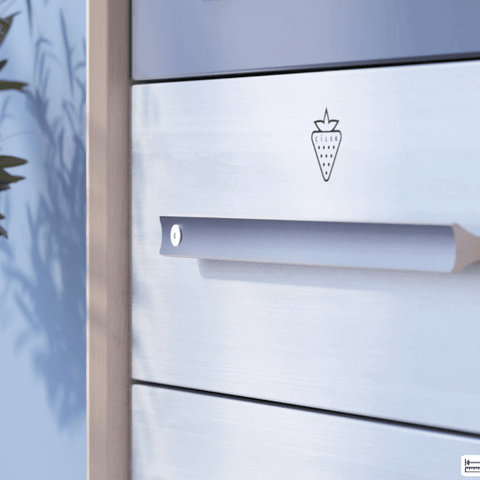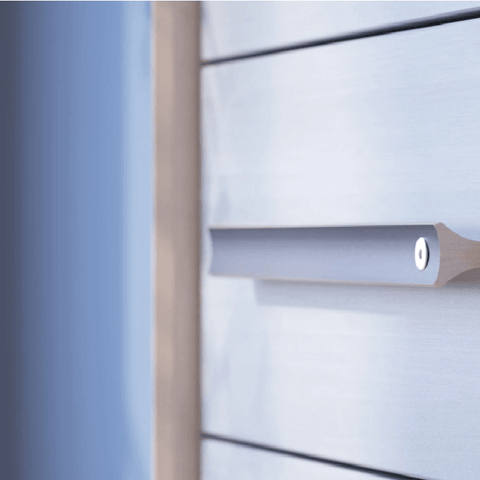 Measures: L60 X W46 X H103 cm What's included? Dressers are such an important feature for any...
Measures: L60 X W46 X H103 cm
What's included?
Dressers are such an important feature for any room as it provide for a neat solution to store clothes, beddings, knick-knacks and what-have-you's. It also allow you to compartmentalize your items, and all within easy reach. Cilek dressers have sub-compartments in the drawers, and feature soft-closing as well. Importantly too is the series of anti-tip tests on all Cilek dressers, ensuring that it can withstand the weight of heavy items in the drawers.
Here is modern living at its finest. Beautiful blue tones against an beige colour creates a range of designer furniture. Suited for both guys and girls.
All Cilek products are made in Turkey and come with 2 years warranty unless otherwise stated. Wooden products are made of MDF board with extra strengthening full piece wood, adhering to the highest EU safety standards for your loved ones.
We do carry ready stocks for a range of Cilek products. To check if the product you want is in stock, please click HERE. You can also check on the current estimated arrival date if you wish to order an item that is not in stock.
The price listed already includes GST, and also include FREE delivery and assembly (except small items or unless total cart is
Trio Tall Dresser, allows teens to have a unique comfort in their own room environment with convinient drawers for personal storage. It's designed to be a independent storage area for teen's clothes as well as personal belongings and has 5 drawers. The compartments inside the drawers helps to use the capacity effectively. Stopper system used at the drawers mechanisms, slows down for safe opening and closing. Note: The wall fixing apparatus inside the package can be used to secure the dresser and prevents any falls or tilts.
Please take note of the estimated lead time for your purchase.
Maxtrix: Ready Stock for most WHITE and NATURAL configuration. We do keep some stock of casegoods.
Cilek: We keep ready stock for many items. To check stock availability or current lead time for NEW orders, please contact our customer services.
Oslo M3, Oslo ModBed: Ready stock, est. 2-3 weeks.
Oslo CustomBed: 4-5 months after 3D artwork is confirmed as it is made-to-order.
Sampo Kingdom: Indent item, around 5-6 weeks.
HB Rooms: Indent item, around 5-6 weeks.
Joey's: Some are ready stock, if not, delivery in 5-6 weeks.
Snuggle: Some are ready stock, if not, delivery in 5-6 weeks.
Canvas Mori: 3-4 weeks upon confirmation of design and size.
Mattresses: Ready stock, unless custom size.
After purchase, you will receive an email confirmation immediately. We will then contact you shortly to advise on estimated delivery time.
Please note that the information here is for normal times, and may be subjected to changes.
FREE DELIVERY in Singapore for all orders above $100.
FREE ASSEMBLY unless otherwise stated.
However, do take note that the following would incur additional charges:
Non-Lift landing: $20 per floor.
Tuas and Sentosa: $20 flat fee.
For overseas or wholesale orders, please email us at enquiries@kidshaven.sg